Vangelis, who composed the iconic theme music for Chariots of Fire, Died at the age of 79
The Greek composer also conjured up music for the 1982 Blade Runner and several other films, among others.
Greek composer Vangelis died at the age of 79
The Greek composer Vangelis Insightful Interview From Al Jazeera (2012).
In particular, the Greek composer Vangelis, known for his flamboyant music in the movie Chariots of Fire, died at the age of 79, according to Reuters.
Vangelis, aka Evangelos Odysseas Papathanassiou, combined elements of Greek folk music, church choirs, and electronic music in his music.
Chariots of Fire became one of the most iconic film music ever. The pompous melody is probably familiar to many, even if the 1981 film had not been seen. The composition brought Vangelis an Oscar the same year.
It once became number one in the United States and the best-selling single in 1981 in Japan. Its tunes have echoed at sporting events such as the 1984 Winter Olympics in Sarajevo, the 1996 Atlanta Summer Olympics, and the 2012 London Olympics.
Vangelis also composed music for numerous other films, such as Ridley Scott's 1982 Blade Runner and Scott's 1492 - Conquest of Paradise in 1992. from 1992.
Over the years, Vangelis won the Liuda awards and honors and his music also reached space. He composed the song for the funeral of physicist Stephen Hawking in 2018, and the European Space Agency ESA echoed the song on the sound waves of space.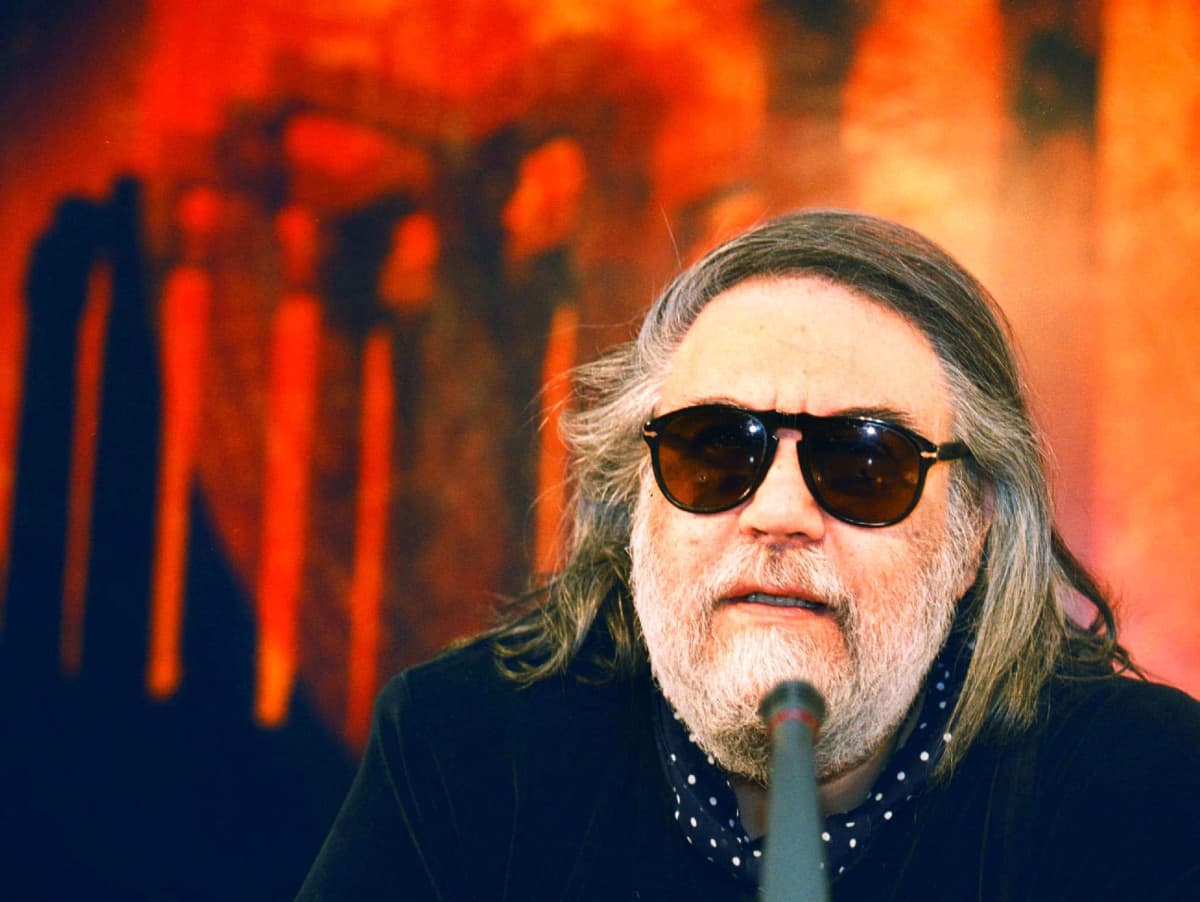 The Greek composer Vangelis spoke at a press conference about his concert in Athens in the summer of 2001.
The Greek composer AFP describes the fact that the Greek composer has enjoyed being out of the public in recent years. Little is known about the privacy of the musician's personal life, according to AFP.