STRANGER THINGS: SEASON 4 FINALE RELEASE DATE AND MORE DETAILS
When can we see the last two episodes of the fourth season? Will all the characters survive? The fourth season of 'Stranger Things' is hereafter the third triumphed once again on Netflix.
image Netflix
STRANGER THINGS is one of his most popular and beloved series by the public for a reason. Now, the first seven episodes of season 4 have been released and we still have two to see to live the outcome. When does the season finale premiere on Netflix? Take note: July 1.
Already one of the best Netflix series in 2022, 'Stranger Things' continues to surprise us. Already the first official trailer left us with our mouths open :
Although 'Stranger Things 3' left us with some questions, especially after its post-credits scene, we are finally getting answers through the new episodes of season 4. Well, and even more questions too: the end of the season 4 part 1 of 'Stranger Things' has left us on tenterhooks. We collect everything we know.
'Stranger Things 4': Release date and episodes
According to the platform, the third season of the program was the most popular premiere that the streaming service has had. On top of that, both producer Shawn Levy and creators Matt and Ross Duffer have already talked about a possible fourth season in the past. It seemed that everything was ready to send us this new installment in 2020; however, the arrival of the pandemic with the consequent break in filming has prevented the team from meeting the timing.
After a long wait, and thanks to a letter shared by its creators, we learned the two premiere dates for season 4:
- 'Stranger Things, season 4, part 1: May 27
- 'Stranger Things, season 4, part 2: July 1
We also know that there will be season 5, and it will be the end of the story of Eleven and company. Will the universe of 'Stranger Things' continue in another way?
' Stranger Things 4 ': Not Just Hawkins
The end of 'Stranger Things 3' meant many changes in the lives of the protagonists, especially Eleven, who ends up going to live outside of Hawkins with the Byers. Will this mean that Hawkins will no longer be the central point where everything happens in a fourth installment? Where have they gone to live? More or less and... California:
In fact, Russian places we will have at some point. Because we don't know exactly where that Demogorgon that we saw in the final sequence came from, it may be a rather crappy experiment by the Russians, who have Jim Hopper (David Harbour) in a kind of gulag. Because he is alive, of course. And we hope that he will return soon.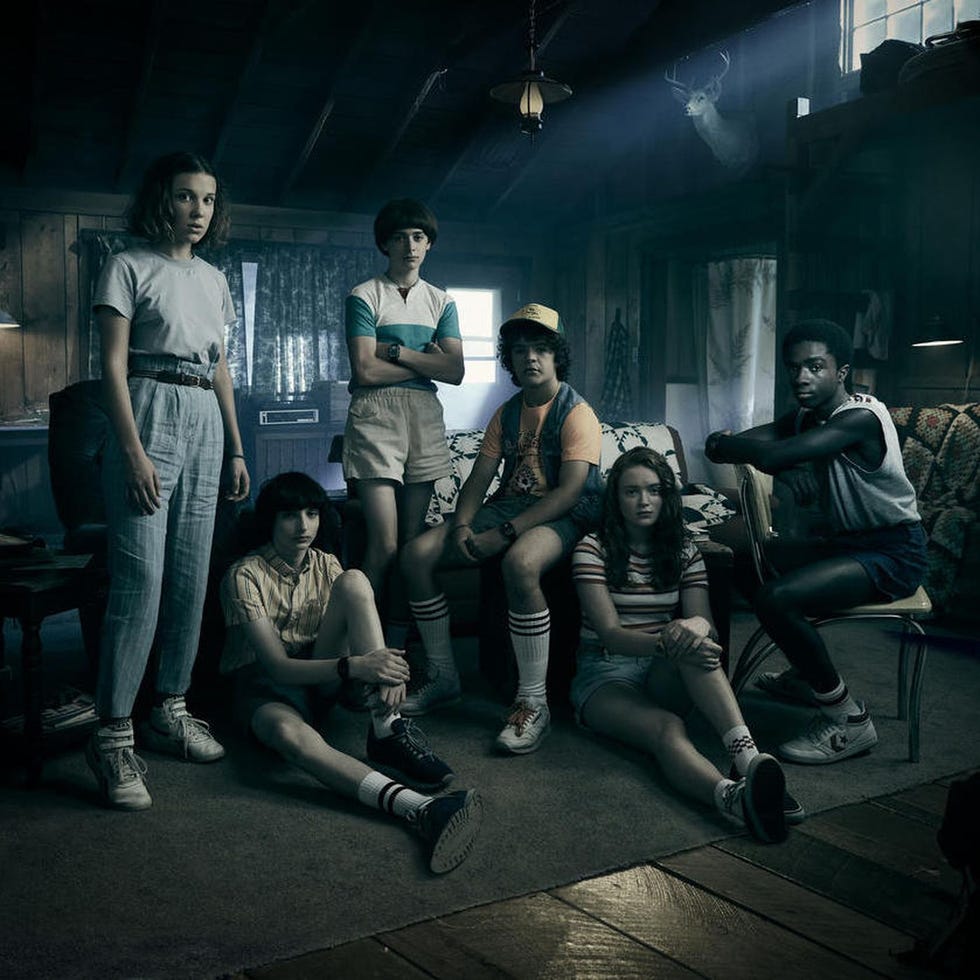 Image NETFLIX
'Stranger Things 4': Cast (and cameos)
Clearly, in season 4 most of the main characters from the previous season had to return:
Winona Ryder (Joyce Byers)
Finn WolfhardMike Wheeler
David Harbor (Hopper)
Millie Bobby Brown (The)
Caleb McLaughlin (Lucas Sinclair)
Natalia Dyer (Nancy Wheeler)
Charlie HeatonJonathan Byers
Joe Keery (Steve Harrington)
Cara BuonoKaren Wheeler
Gaten Matarazzo (Dustin Henderson)
Noah SchnappWill Byers
Sadie Sink (Max Mayfield)
Joe Chrest (Ted Wheeler)
Priah FergusonErica Sinclair
Maya Hawke (Robin)
In addition, the actor Brett Gelman (Murray Bauman, the fanatic journalist of conspiracy theories) will be a regular actor in this new installment according to Deadline. We also hope to see Cary Elwes again as the corrupt mayor of Hawkins or Paul Reiser as the former director of the Hawkins Laboratory, Sam Owens. But the one we consider definitively dead is Billy (Dacre Montgomery), although he will have a cameo...
Speaking of cameos. The Duffer brothers have not hesitated to provide us with a few details about this long-awaited season, having revealed to Deadline that this season will feature a very special guest star. "We have a couple of special cameos this year. It's a really fun way to meet one of your idols. You know, you write a role for them and ask them if they want to do it."
One of the first confirmed signings is that of Joel Stoffer ('Agents of SHIELD') with a character yet to be confirmed. In addition, there will be four other new names called for this new installment of chapters. Amybeth McNulty ('Anne with an E') will play Vickie, a fast-talking nerd in the band who catches the eye of one of our beloved heroes.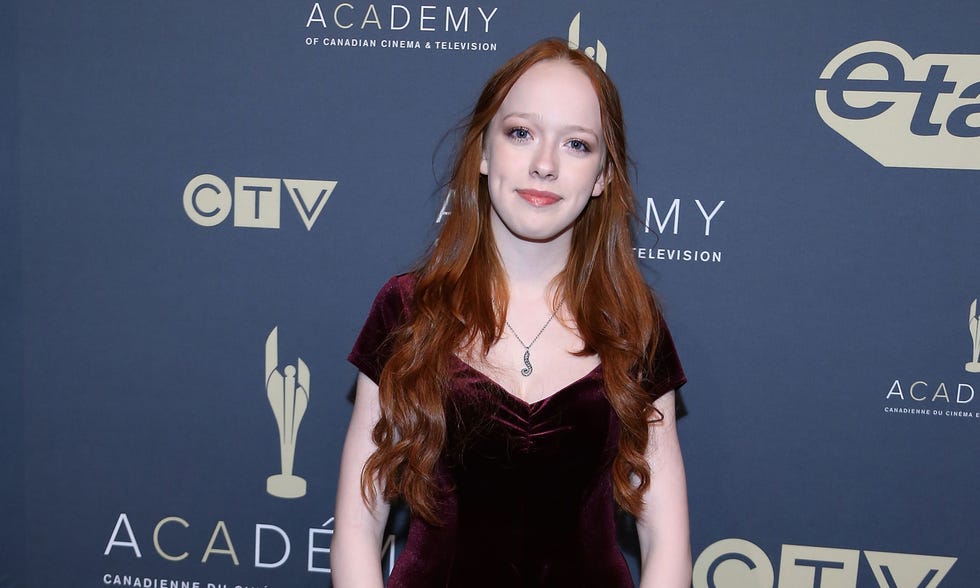 Isaiah TrickeyGetty Images
Regina Ting Chen ('Falcon and the Winter Soldier) will play Mrs. Kelly, a guidance counselor who cares a lot about her students, especially those who are struggling the most.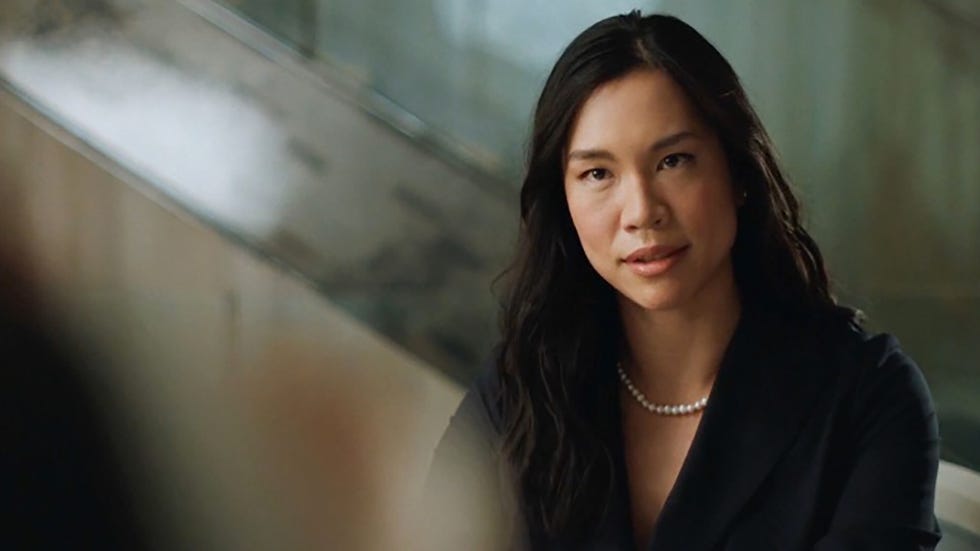 'The queen of the south'
Myles Truitt ('Queen Sugar', 'Black Mafia Family') will be Patrick, a basketball star in Hawkins, a kid who is doing well... until strange events cause his perfect life to spin out of control.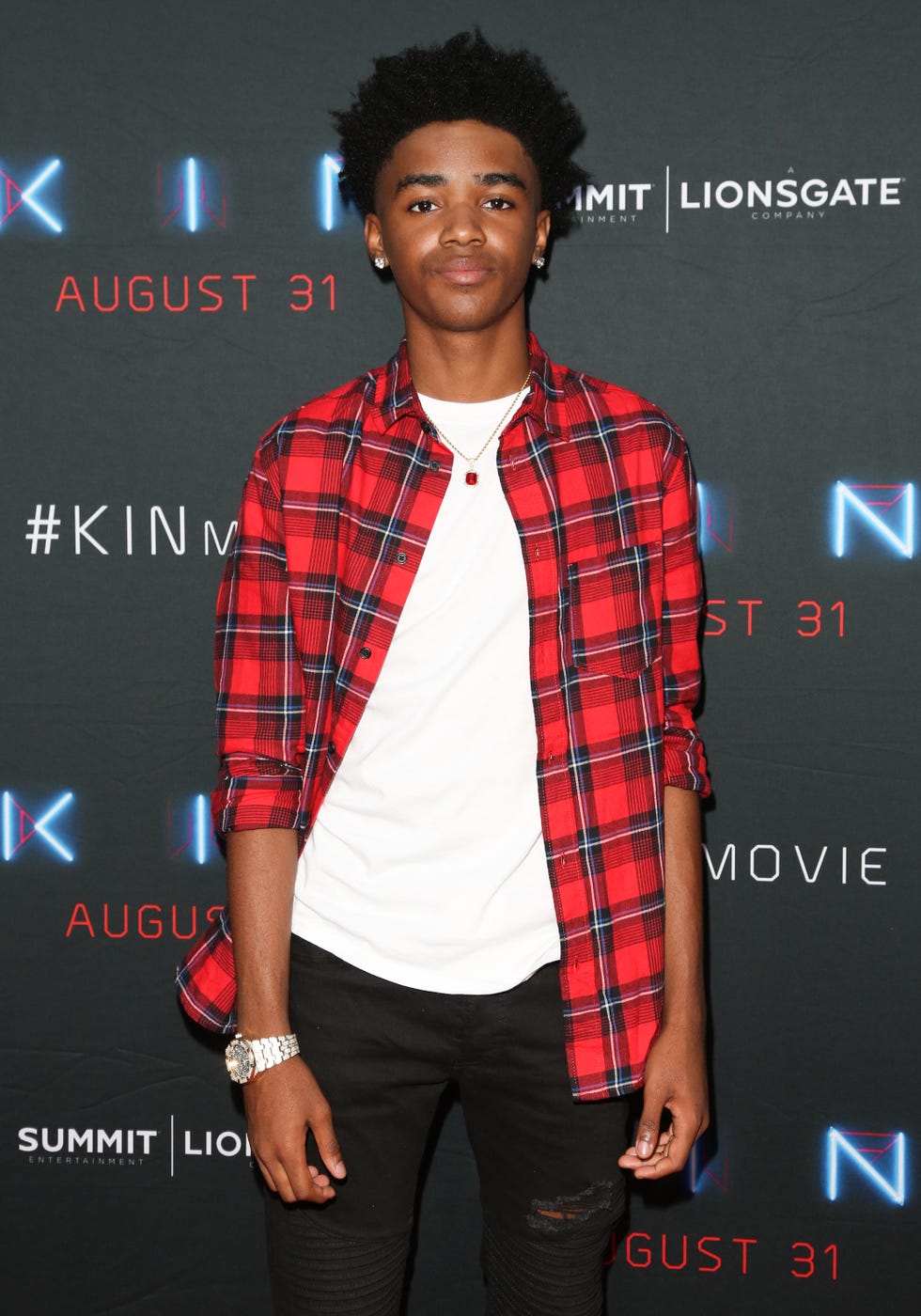 Paul ArchuletaGetty Images
Grace Van Dien, seen in 'The Manson Girls' and 'The Woods,' will play Chrissy, the first cheerleader at Hawkins High School as well as the most popular girl in town. But beneath her seemingly perfect surface lurks a dark secret.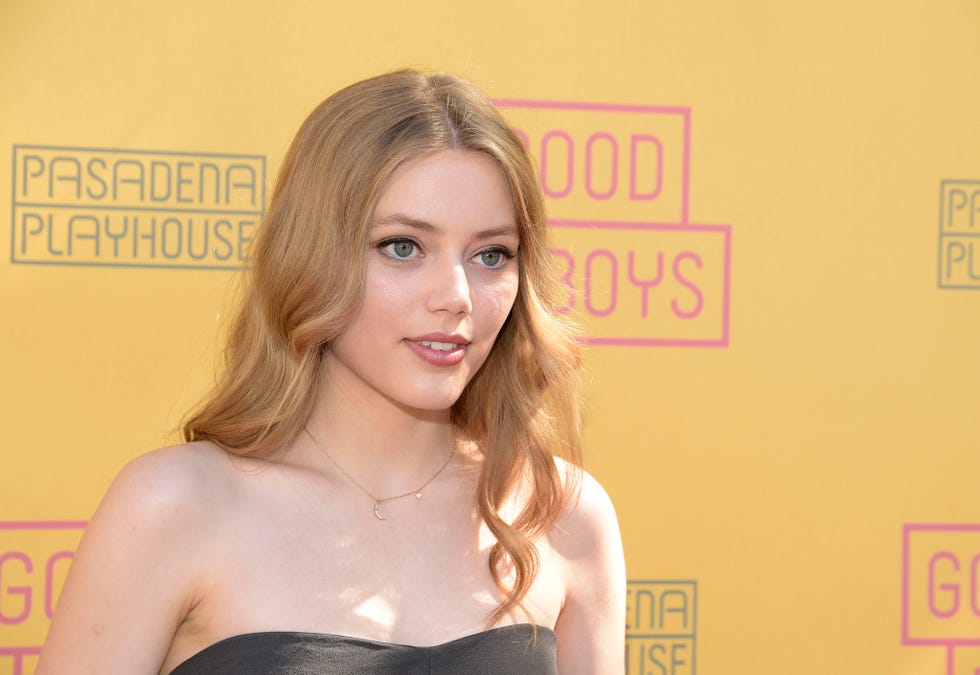 Michael TullbergGetty Images